401(K), HBase, Family Medical Leave, Diversity Program, Mean gender pay gap below 10%
3 Companies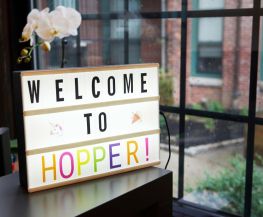 Hopper is the smart way to book travel on your phone. Combining massive amounts of data and advanced machine learning algorithms, Hopper predicts and analyzes airfare and accommodation to save users money and enable them to travel more often.

Integral Ad Science (IAS) is the global market leader in digital ad verification, offering technologies that drive high-quality advertising media. IAS equips advertisers & publishers with both the insight & technology to protect their advertising investments from fraud and unsafe environments as well as to capture consumer attention, and drive ROI.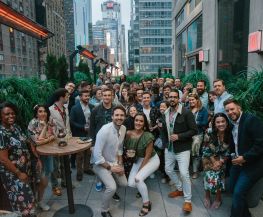 Our personalization platform allows brands to tailor the customer experience, when and where it matters most. Marketers, product managers, and engineers from more than 300 brands around the world use our technology every day. While we're headquartered in NYC, we've got roots in Tel Aviv, Berlin, Singapore, and London.