401(K), Family Medical Leave, Diversity Program, Mean gender pay gap below 10%, Pet
3 Companies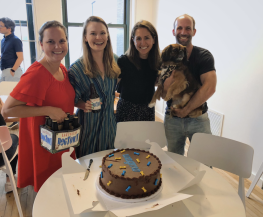 Wagmo is a wellness plan that makes it easy and affordable to be a better pet parent.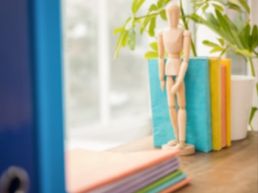 Spaw is a marketplace for pet professionals currently focused on in-home dog grooming.

Assembly is a New York-based company launch platform, building next-generation consumer brands. Founded in 2016 by Eric Prum and Josh Williams, Assembly empowers passionate entrepreneurs with best-in-class creative, manufacturing, sales and marketing infrastructure to rapidly develop, launch and scale digitally-native consumer product brands.