Music, 401(K), Family Medical Leave, Diversity Program, Mean gender pay gap below 10%, Aerospace
3 Companies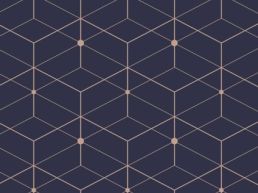 Our mission is to unlock the potential of human creativity—by giving a million creative artists the opportunity to live off their art and billions of fans the opportunity to enjoy and be inspired by it.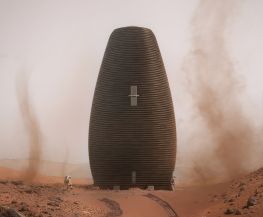 AI SpaceFactory is a future-forward architecture company created to take on the world's most unique and technological projects. As a team of architects, technologists, artists and engineers, AI SpaceFactory operates at the intersection of ideas and making. What brings us together is a shared mindset to innovate.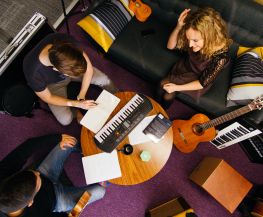 Yousician is the largest and fastest growing music education company in the world, with millions of users worldwide. Yousician develops high-tech interactive software for learning guitar, piano, bass, ukulele, and now voice. . Yousician provides real-time feedback on how you're playing with songs and challenges to make the learning process fun.