Parking, Neo4j, Flex, Family Medical Leave
3 Companies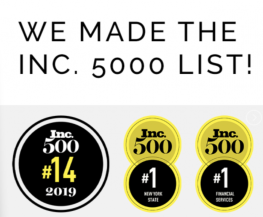 YieldStreet is changing the way wealth is created, providing access to asset based investments historically unavailable to most investors. We believe our technology platform creates a unique experience for investors at every level and provides valuable diversification and strength to most portfolios.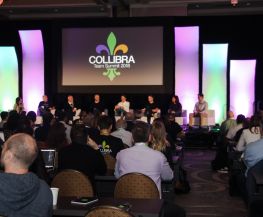 Collibra is the Data Intelligence company, accelerating trusted business outcomes by connecting the right data and insights with algorithms for all Data Citizens through the Collibra platform. We enable Data Citizens to transform their organizations into modern digital enterprises that are ready to collaborate, innovate, and grow.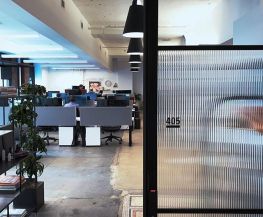 Professional Services • Software
Giant Machines is a software engineering company that builds new business units and products for our clients utilizing creative engineering, strategic product thinking, and a shoulder-to-shoulder, collaborative approach. From concept to commercialization, we have a proven record of success building innovative and ambitious products for our clients.