Parking, Neo4j, JSF, Family Medical Leave
3 Companies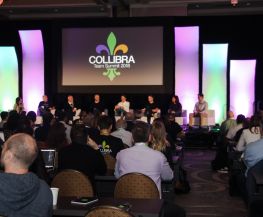 Collibra is the Data Intelligence company, accelerating trusted business outcomes by connecting the right data and insights with algorithms for all Data Citizens through the Collibra platform. We enable Data Citizens to transform their organizations into modern digital enterprises that are ready to collaborate, innovate, and grow.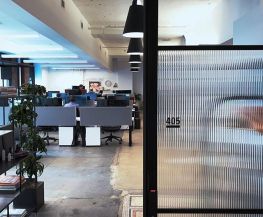 Professional Services • Software
Giant Machines is a software engineering company that builds new business units and products for our clients utilizing creative engineering, strategic product thinking, and a shoulder-to-shoulder, collaborative approach. From concept to commercialization, we have a proven record of success building innovative and ambitious products for our clients.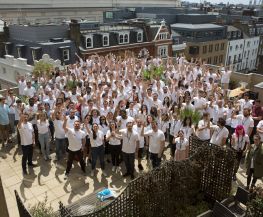 Fintech • Natural Language Processing
We're a high-growth Fintech SAAS start-up that uses cutting edge AI, natural language processing and machine learning to revolutionize the way companies protect themselves from criminals, terrorists and money launderers.