Digital Media, Sales, Parking, Tuition Reimbursement, Python, Family Medical Leave
3 Companies
DoubleVerify is the leading independent provider of marketing measurement software, data and analytics. We authenticate the quality and effectiveness of digital media for the world's largest brands and media platforms. Leveraging cutting-edge technology, we deliver media transparency and accountability for companies that span every major vertical.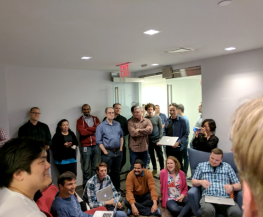 We're a well-funded start-up within Discovery Communications. A small but mighty team working at the crossroads of tech and entertainment. As content creators in the digital space, we're building on the Discovery legacy by using technology to create more immersive viewing experiences for iconic brands including Discovery Channel, TLC, Science & ID....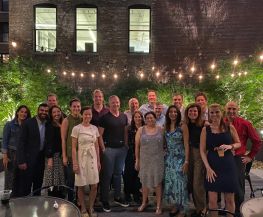 We are a healthcare innovation company reinventing the point of care to facilitate better outcomes for patients, caregivers, and healthcare professionals. Through partnerships with health advocacy groups, leading content creators and brand sponsors, we make critical moments more impactful by bringing educational content into the physician's office.