Maria DB, Disability Insurance, Family Medical Leave
3 Companies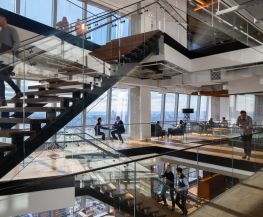 Angel or VC Firm • Artificial Intelligence
BCG Digital Ventures is a corporate investment and incubation firm. We invent, build, scale and invest in startups with the world's most influential companies.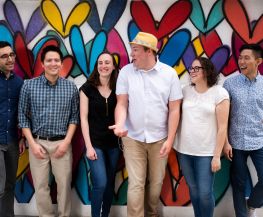 Digital Media • Enterprise Web
Pico is customer software for the next chapter of the Internet economy. We're designing tools that empower online businesses to be built around audience relationships. From journalists and their readers to creators and their fans, we see a new wave of Internet entrepreneurship centered on trust and community.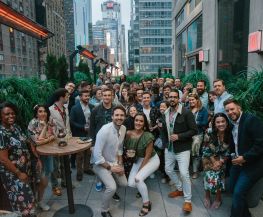 Our personalization platform allows brands to tailor the customer experience, when and where it matters most. Marketers, product managers, and engineers from more than 300 brands around the world use our technology every day. While we're headquartered in NYC, we've got roots in Tel Aviv, Berlin, Singapore, and London.