ASP.NET, Disability Insurance, Family Medical Leave
3 Companies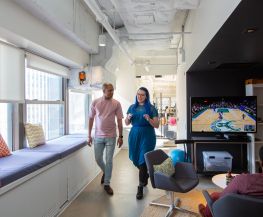 Enterprise Web • Software
Stack Overflow is an open community of over 10.7 million developers, helping each other. We partner with businesses to help them understand, hire, engage, and enable the world's developers. Our products and services are focused on developer marketing, advertising, technical recruiting, and enterprise knowledge sharing.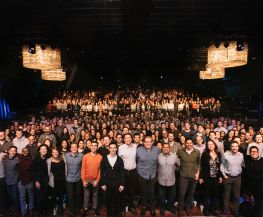 Flatiron Health's mission is to improve lives by learning from the experience of every cancer patient. Accelerating the fight against cancer requires the entire industry to work together. Our products connect community oncologists, academics, hospitals, life science researchers and regulators on a shared technology platform.

Gameffective helps the world's leading enterprise companies maximize the value of their employees by improving engagement, alignment and learning. Like a fitness tracker for work, it presents employees with personalized targets, real-time performance data and feedback, continuously motivating them to challenge themselves and build up their skills...