Laravel, Disability Insurance, Family Medical Leave
3 Companies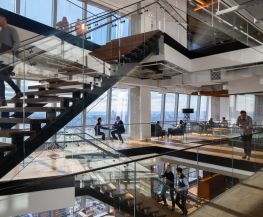 Angel or VC Firm • Artificial Intelligence
BCG Digital Ventures is a corporate investment and incubation firm. We invent, build, scale and invest in startups with the world's most influential companies.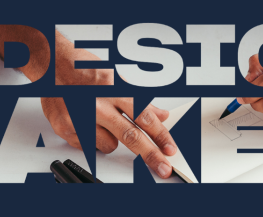 3D Printing • Consumer Web
We are the leading platform redefining product creation through services to design, make, and sell using 3D printing. We support our creators with design tools & services, access to advanced production technology starting with 3D printing, and services to build a business. We have factories & offices in NYC, the Netherlands, and partners globally.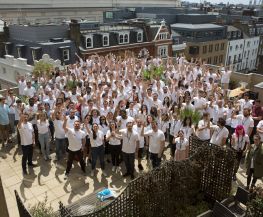 Fintech • Natural Language Processing
We're a high-growth Fintech SAAS start-up that uses cutting edge AI, natural language processing and machine learning to revolutionize the way companies protect themselves from criminals, terrorists and money launderers.