Generous Parental Leave, Scala, Life Insurance, Family Medical Leave, Paid Sick Days, Group brainstorming sessions, Social Impact
2 Companies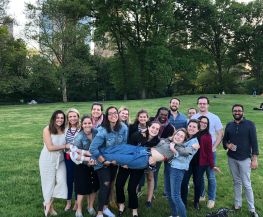 Healthtech • Information Technology
Our mission is to improve the lives of people with mental health conditions through technology and services. We know it's hard for people to get the right mental health care. Quartet makes it easier.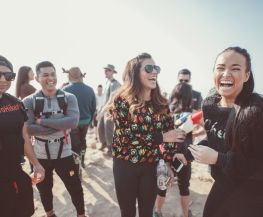 Events • Information Technology
Meetup brings people together in thousands of cities to do more of what they want to do in life. It is organized around one simple idea: when we get together and do the things that matter to us, we're at our best. And that's what Meetup does. It brings people together to do, explore, teach and learn the things that help them come alive.