Flask, Scala, Life Insurance, Family Medical Leave, 20M-50M amount
3 Companies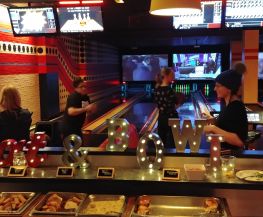 We're all hackers. This doesn't mean we all hold a key to the Internet (although one of our founders does), but it does require approaching problems in unconventional ways. Our patented technology detects and prevents sophisticated online fraud. By reducing the incentives for crime, we are making the Internet a better place.

At Unacast, we empower companies to make smarter decisions and build better products by providing the most accurate understanding of human mobility in the physical world through the Real World Graph®. We believe that democratizing access to data is the currency of innovation.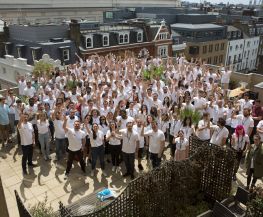 Fintech • Natural Language Processing
We're a high-growth Fintech SAAS start-up that uses cutting edge AI, natural language processing and machine learning to revolutionize the way companies protect themselves from criminals, terrorists and money launderers.