Virtual Reality, Family Medical Leave, Intracompany committees, Group brainstorming sessions
3 Companies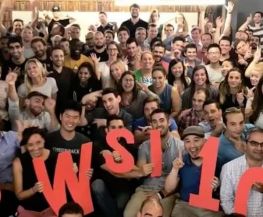 Digital Media • Enterprise Web
JW Player offers an advanced and flexible media player for publishing videos, running video ads, and streaming web content. We have a huge data footprint and are used by some of the largest publishers and content creators in the world.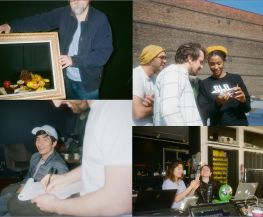 Looking Glass Factory is a team of inventors and artists creating holographic displays for the future. Last Summer, we launched The Looking Glass, an interactive, holographic display for 3D creators. Real 3D in real life, no headgear required. Founded in 2014 by Shawn Frayne and Alex Hornstein, the company is headquartered in Brooklyn, New York.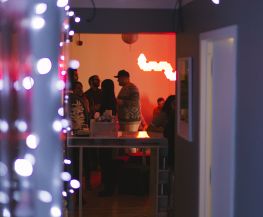 LiveLike is a technology company delivering the best live sports experiences to fans in VR, AR, and MR on any mobile platform.