Gaming, Family Medical Leave, Mean gender pay gap below 10%
3 Companies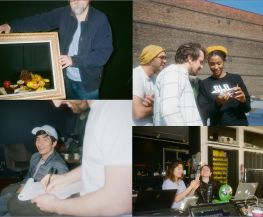 Looking Glass Factory is a team of inventors and artists creating holographic displays for the future. Last Summer, we launched The Looking Glass, an interactive, holographic display for 3D creators. Real 3D in real life, no headgear required. Founded in 2014 by Shawn Frayne and Alex Hornstein, the company is headquartered in Brooklyn, New York.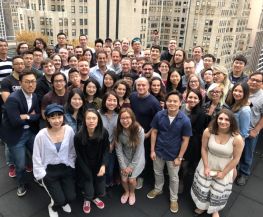 Tilting Point is a next-generation games partner that provides top development studios with capital, expert resources, services, and operational support to scale the success of high-quality free-to-play games.
GameOn is an innovative sports-tech startup changing the way fans compete, watch and win during live games. GameOn's free sports betting platform allows fans, both casual and avid, to make no-risk game predictions to win advertiser-funded prizes, including cash of up to $100,000. Burger King and Motorola are the first brands to partner with GameOn....