AngularJS, Wellness Programs, Family Medical Leave, Adoption Assistance, 11 - 50 employees
2 Companies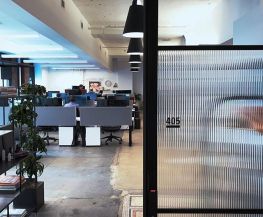 Professional Services • Software
Giant Machines is a software engineering company that builds new business units and products for our clients utilizing creative engineering, strategic product thinking, and a shoulder-to-shoulder, collaborative approach. From concept to commercialization, we have a proven record of success building innovative and ambitious products for our clients.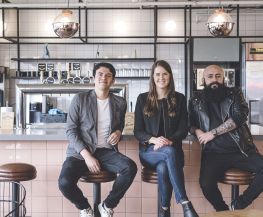 On-Demand • Sharing Economy
We think the world would be a nicer place if everyone could afford to buy incredible, in-person groundtruth captured anywhere in the world in real time. So we're making it happen by taking the on-demand model of Uber and matching it to our founder's real-world experience of on-ground research.