Angel or VC Firm, Other, Generous Parental Leave, Java, Family Medical Leave
3 Companies

At the forefront of the insurtech industry, we are completely reinventing how small businesses access insurance. Our sophisticated platform aggregates the necessary data from different sources, and then uses incredibly advanced analytics to create tailored products that can be delivered in mere minutes, not days or weeks. Everyone wins.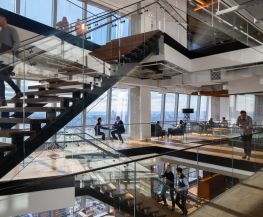 Angel or VC Firm • Artificial Intelligence
BCG Digital Ventures is a corporate investment and incubation firm. We invent, build, scale and invest in startups with the world's most influential companies.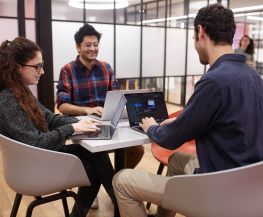 Other • Professional Services
AlphaSights is the world's knowledge partner. We match leading professionals in investment management, private equity, consulting, global corporations and select non-profits to industry experts with the knowledge and insights they need to make the best decisions in today's competitive markets.