Angel or VC Firm, Social Media, Generous Parental Leave, Java, Family Medical Leave
2 Companies
DoubleVerify is the leading independent provider of marketing measurement software, data and analytics. We authenticate the quality and effectiveness of digital media for the world's largest brands and media platforms. Leveraging cutting-edge technology, we deliver media transparency and accountability for companies that span every major vertical.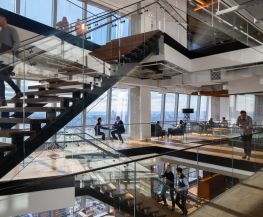 Angel or VC Firm • Artificial Intelligence
BCG Digital Ventures is a corporate investment and incubation firm. We invent, build, scale and invest in startups with the world's most influential companies.