Internet of Things, Unlimited Vacation Policy, Oracle, Java, Family Medical Leave, Open office floor plan
3 Companies

Artificial Intelligence • Big Data
StrongArm is the world's leading safety science company, capturing, analyzing and delivering actionable insights that drive worker safety and enterprise value. Utilizing complex smart sensors and machine learning StrongArm can effectively develop, manufacture and deploy the next generation of industrial safety equipment.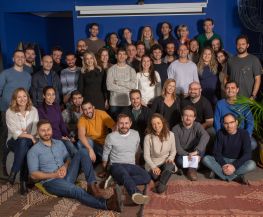 Artificial Intelligence • Internet of Things
We're solving real problems for real people, giving our customers superior insights into the health and performance of the machines they use to make products, deliver services and improve lives. We want to create a world in which people can always rely on machines that matter.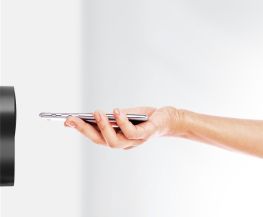 Hardware • Information Technology
Latch is the world's first fully integrated system dedicated to bringing seamless access to every door in a modern building. We provide residents and property managers with unprecedented flexibility and security through smarter hardware, software, and services.