Angel or VC Firm, Healthtech, Java, Family Medical Leave
3 Companies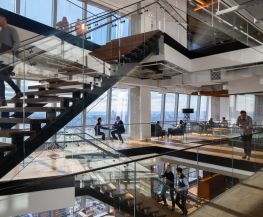 Angel or VC Firm • Artificial Intelligence
BCG Digital Ventures is a corporate investment and incubation firm. We invent, build, scale and invest in startups with the world's most influential companies.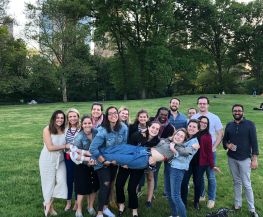 Healthtech • Information Technology
Our mission is to improve lives of people with mental health conditions through technology and services.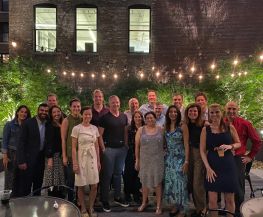 We are a healthcare innovation company reinventing the point of care to facilitate better outcomes for patients, caregivers, and healthcare professionals. Through partnerships with health advocacy groups, leading content creators and brand sponsors, we make critical moments more impactful by bringing educational content into the physician's office.