Fitness, Family Medical Leave
3 Companies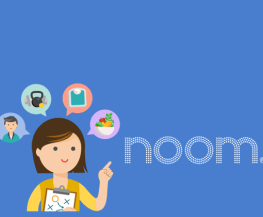 Noom is the world's leading behavior change company, disrupting the weight loss and healthcare industries. By combining the power of artificial intelligence, mobile tech, and psychology with the empathy of over 1,300 personal coaches, Noom helps people live healthier lives by changing their long-term habits.

Eight Sleep is the first sleep fitness company. At Eight Sleep we design products at the forefront of sleep innovation. Our mission is to increase human potential through better sleep.

Gympass is a discovery platform that empowers companies to engage their workforce in physical activity by providing access to the largest global network of workout facilities. With a single monthly membership, companies can help employees find an activity they love among over 50,000 fitness facilities across the U.S., Europe, and Latin America.