Security, Family Medical Leave, Mean gender pay gap below 10%
3 Companies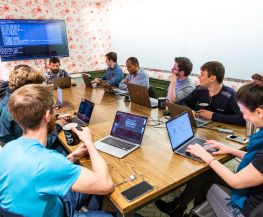 Trail of Bits helps secure the world's most targeted organizations and products. We combine high-end security research with a real-world attacker mentality to reduce risk and fortify code. We take on difficult security challenges by designing and building new technology, researching new techniques, and reviewing the security of new tech products.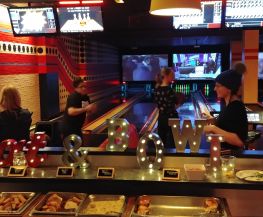 We're all hackers. This doesn't mean we all hold a key to the Internet (although one of our founders does), but it does require approaching problems in unconventional ways. Our patented technology detects and prevents sophisticated online fraud. By reducing the incentives for crime, we are making the Internet a better place.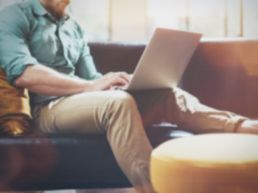 Token gives people the power to pay for anything, anywhere, without sharing their real payment information. Create unique cards on demand for every purpose that you can limit, freeze and share with friends, family, and colleagues. Use it to manage your subscriptions, bills or pay at stores you don't trust.