Security, Family Medical Leave, Beauty
3 Companies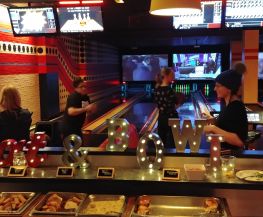 We're all hackers. This doesn't mean we all hold a key to the Internet (although one of our founders does), but it does require approaching problems in unconventional ways. Our patented technology detects and prevents sophisticated online fraud. By reducing the incentives for crime, we are making the Internet a better place.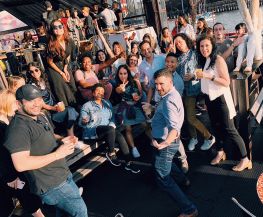 Scentbird is a fast growing subscription service for luxury perfumes and colognes. Inspired by the razor-razorblade model, Scentbird ships 30-day supplies of authentic designer fragrances in a protective aluminum case for $14.95. All faragrances come in disposable/interchangeable glass vials. Think of it as dating a perfume before you marry it!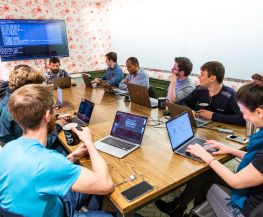 Trail of Bits helps secure the world's most targeted organizations and products. We combine high-end security research with a real-world attacker mentality to reduce risk and fortify code. We take on difficult security challenges by designing and building new technology, researching new techniques, and reviewing the security of new tech products.