Co-Working Space or Incubator, Family Medical Leave, Beauty
2 Companies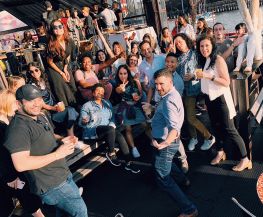 Scentbird is a fast growing subscription service for luxury perfumes and colognes. Inspired by the razor-razorblade model, Scentbird ships 30-day supplies of authentic designer fragrances in a protective aluminum case for $14.95. All faragrances come in disposable/interchangeable glass vials. Think of it as dating a perfume before you marry it!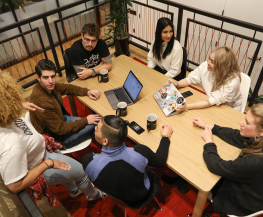 Co-Working Space or Incubator • Machine Learning
WeWork's rapid growth is driven by our technology - the majority of which has been built in-house - which spans R&D, construction, real estate and design, as well as community experiences. We're much more than just a dynamic co-working space or incubator. Technology is woven into everything we do.