Transportation, Co-Working Space or Incubator, Sabbatical, Family Medical Leave
3 Companies

It's our mission to make global trade easier for everyone. We aim to do this by building a new Operating System for Global trade - a strategic operating model for global freight forwarding that combines technology and analytics, logistics infrastructure, and hands-on supply chain expertise.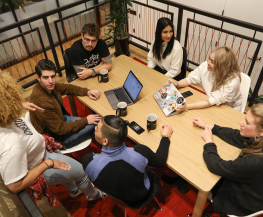 Co-Working Space or Incubator • Machine Learning
WeWork's rapid growth is driven by our technology - the majority of which has been built in-house - which spans R&D, construction, real estate and design, as well as community experiences. We're much more than just a dynamic co-working space or incubator. Technology is woven into everything we do.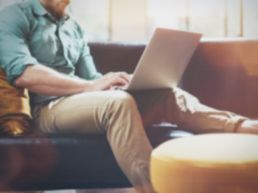 Information Technology • Internet of Things
We are the worldwide leader in wireless systems for mining, rail, industrial, security and mission-critical applications. Our range of solutions covers point-to-point, point-to-multipoint, mesh and mobility networks with an unparalleled level of reliability, flexibility, and ease of use. We are headquartered in Brooklyn, New York.