Casual Dress, Intracompany committees, 101K-500K amount
3 Companies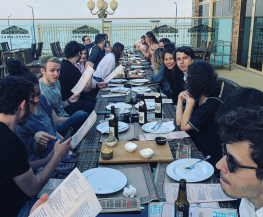 Amplicare is the leading decision-automation platform that intelligently identifies relevant opportunities for healthcare providers to proactively improve patient care. The benefits of the SaaS platform are to help providers more efficiently impact their patient community in more ways, while providing better healthcare options for their patients.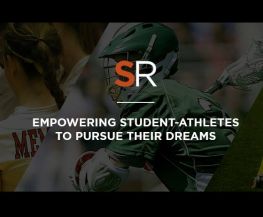 SportsRecruits provides clubs, players and their families access to every college coach in the country. Club organizations use SportsRecruits to empower their players in the recruiting process and oversee their efforts and communication with complete transparency.
GameOn is an innovative sports-tech startup changing the way fans compete, watch and win during live games. GameOn's free sports betting platform allows fans, both casual and avid, to make no-risk game predictions to win advertiser-funded prizes, including cash of up to $100,000. Burger King and Motorola are the first brands to partner with GameOn....