Angel or VC Firm, Casual Dress, Intracompany committees
3 Companies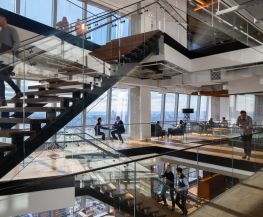 Angel or VC Firm • Artificial Intelligence
BCG Digital Ventures is a corporate investment and incubation firm. We invent, build, scale and invest in startups with the world's most influential companies.

Angel or VC Firm • Consumer Web
Redesign Health is a company committed to tackling contemporary issues in healthcare. Working as a catalyst, Redesign develops and funds businesses focused on improving the quality and accessibility of modern healthcare solutions. Our first companies include Candid, Lively, EverBody, and Vault.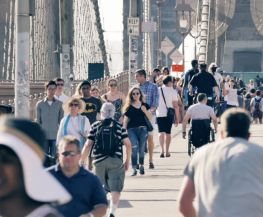 AdTech • Angel or VC Firm
MediaWallah is the next generation of anonymous identity management. Our mission is to make identity core for the ad tech ecosystem and to improve people-based marketing for all stakeholders (advertisers publishers and users).