Backbone.js, Team owned deliverables
3 Companies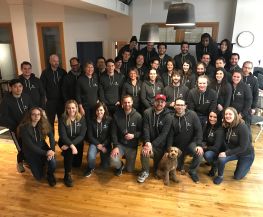 SevenFifty is an end-to-end supply chain and communications platform connecting alcohol buyers, sellers, and distributors. We've brought technology to this massive yet antiquated industry with the largest user base in wholesale alcohol and the most complete dataset of products in the US.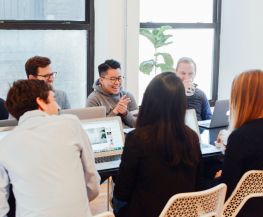 Skillshare is an online learning community for creators. With 5+ million members and over 25,000 classes, we're on a mission to connect curious, lifelong learners everywhere and build a more creative, generous, and prosperous world. Take a class, connect with others, or even teach a class of your own.
CAIS is the leading open-architecture financial product platform offering the independent wealth management channel access to a menu of alternative investment funds and capital markets offerings. We are a FinTech B2B organization that is leveling the playing field by providing research, diligence, access and execution of complex financial products.