Fintech, Cassandra, Team based strategic planning, Group brainstorming sessions
3 Companies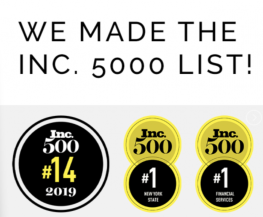 YieldStreet is changing the way wealth is created, providing access to asset based investments historically unavailable to most investors. We believe our technology platform creates a unique experience for investors at every level and provides valuable diversification and strength to most portfolios.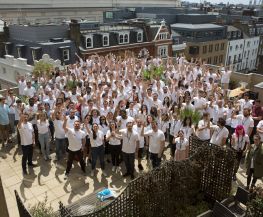 Fintech • Natural Language Processing
We're a high-growth Fintech SAAS start-up that uses cutting edge AI, natural language processing and machine learning to revolutionize the way companies protect themselves from criminals, terrorists and money launderers.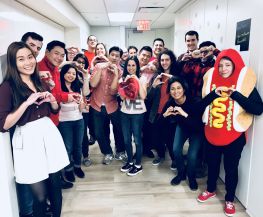 Paxos is modernizing finance by mobilizing assets and simplifying settlement. Paxos also owns and operates the first fully-regulated crypto asset exchange, itBit, that focuses on trading and custody of crypto assets for institutional investors.