C#, Pair programming
2 Companies
DoubleVerify is the leading independent provider of marketing measurement software, data and analytics. We authenticate the quality and effectiveness of digital media for the world's largest brands and media platforms. Leveraging cutting-edge technology, we deliver media transparency and accountability for companies that span every major vertical.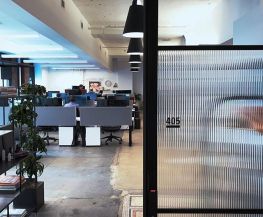 Professional Services • Software
Giant Machines is a software engineering company that builds new business units and products for our clients utilizing creative engineering, strategic product thinking, and a shoulder-to-shoulder, collaborative approach. From concept to commercialization, we have a proven record of success building innovative and ambitious products for our clients.