Travel, Digital Media, Documented equal pay policy
3 Companies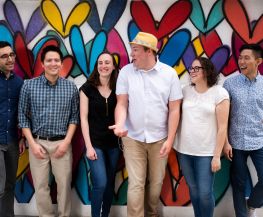 Digital Media • Enterprise Web
Pico is customer software for the next chapter of the Internet economy. We're designing tools that empower online businesses to be built around audience relationships. From journalists and their readers to creators and their fans, we see a new wave of Internet entrepreneurship centered on trust and community.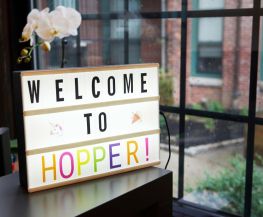 Hopper is the smart way to book travel on your phone. Combining massive amounts of data and advanced machine learning algorithms, Hopper predicts and analyzes airfare and accommodation to save users money and enable them to travel more often.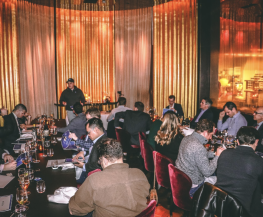 Blockchain • Digital Media
BlockWorks Group (BWG) is an events and media company on a mission to advance the conversation about blockchain and crypto in a responsible way. Through our conferences and podcast network, we help onboard the traditional financial world into the blockchain space.