Travel, Digital Media, Partners with Nonprofits, Documented equal pay policy, 11 - 50 employees
2 Companies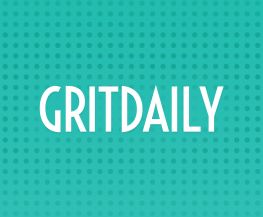 Digital Media • News + Entertainment
Grit Daily covers all things brands -- who, when, where, and why they change. Based in New York, Grit Daily sports a team of staff writers, editors, and over two hundred columnists. Grit Daily's events division hosts brand activations, dinners, and events in New York, Toronto, Amsterdam, Lisbon, San Francisco, Los Angeles, and Tampa.

Consumer Web • Digital Media
We figured out a way to store people's thinking in a simple yet universal manner, enabling people of all belief systems and values to communicate with one another on a level playing field. We're using that social intelligence to create consensus around important issues like climate change, gun reform, and equal rights, to take actions as a group.