C#, Team workouts
3 Companies
DoubleVerify is the leading independent provider of marketing measurement software, data and analytics. We authenticate the quality and effectiveness of digital media for the world's largest brands and media platforms. Leveraging cutting-edge technology, we deliver media transparency and accountability for companies that span every major vertical.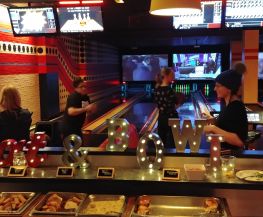 We're all hackers. This doesn't mean we all hold a key to the Internet (although one of our founders does), but it does require approaching problems in unconventional ways. Our patented technology detects and prevents sophisticated online fraud. By reducing the incentives for crime, we are making the Internet a better place.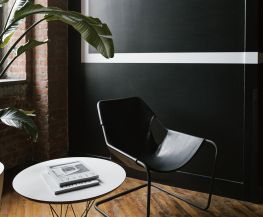 Work & Co (work.co) defines and launches digital products millions of people love using every day. We've become the go-to technology and design partner for many of the world's most respected companies, including Google, Epic Games, IKEA, Apple, Lyft, Equinox, YouTube, T-Mobile, Acorns, Etsy and Planned Parenthood.