Legal Tech, Digital Media, Recreational Clubs, Node.js, Lunch and learns
3 Companies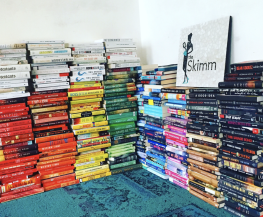 theSkimm makes it easier to live a smarter life. theSkimm does this by integrating the info that this audience need into their routines-introducing them to new products and services and helping them engage with the world around them.
DoubleVerify is the leading independent provider of marketing measurement software, data and analytics. We authenticate the quality and effectiveness of digital media for the world's largest brands and media platforms. Leveraging cutting-edge technology, we deliver media transparency and accountability for companies that span every major vertical.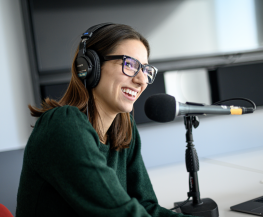 Digital Media • News + Entertainment
Anchor makes it easy for anyone to start a podcast. We're a team that believes everyone should be able to create amazing things with audio, regardless of their background or experience level. That's why we've built a platform that lets you record, edit, distribute, promote, and monetize your podcast — from any device, for free.