Some Meals Provided, Insurance, Online course subscriptions available
3 Companies

At the forefront of the insurtech industry, we are completely reinventing how small businesses access insurance. Our sophisticated platform aggregates the necessary data from different sources, and then uses incredibly advanced analytics to create tailored products that can be delivered in mere minutes, not days or weeks. Everyone wins.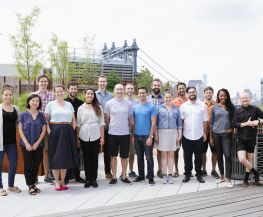 Supported by a group of world-class investors led by Bessemer Venture Partners, Fabric—and its ever-growing team of data, technology and insurance professionals—is committed to helping bring financial security into the modern age, with life insurance and wills that are fast, affordable and easy to navigate.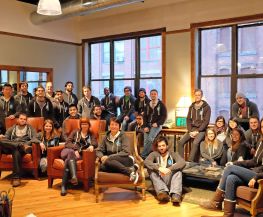 Insurance • Marketing Tech
Datalot is building some of the most innovative online advertising technology for the insurance industry. As it turns out, it's also fun, exciting and rewarding! We work with an insane amount of real-time data, and we see the performance and results of our platform almost immediately - all day, every day.