C#, Customized development tracks
3 Companies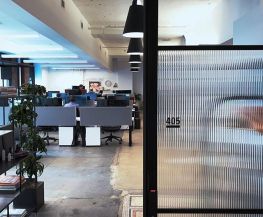 Professional Services • Software
Giant Machines is a software engineering company that builds new business units and products for our clients utilizing creative engineering, strategic product thinking, and a shoulder-to-shoulder, collaborative approach. From concept to commercialization, we have a proven record of success building innovative and ambitious products for our clients.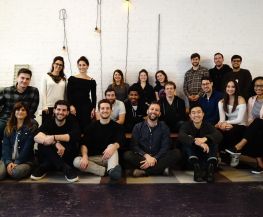 Artificial Intelligence • Marketing Tech
Optimove is the Science-first Relationship Marketing Hub, used by over 300 customer-centric businesses to drive measurable growth by scaling customer engagement. The company's unique technology suite helps marketers maximize customer spend, engagement, retention and lifetime value.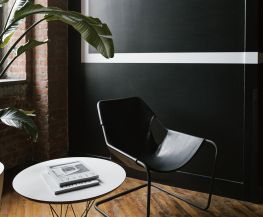 Work & Co (work.co) defines and launches digital products millions of people love using every day. We've become the go-to technology and design partner for many of the world's most respected companies, including Google, Epic Games, IKEA, Apple, Lyft, Equinox, YouTube, T-Mobile, Acorns, Etsy and Planned Parenthood.