Enterprise Web, Greentech, Digital Media, Redis, Disability Insurance
2 Companies

Artificial Intelligence • Enterprise Web
Urbint is an international enterprise software company that enables utilities and infrastructure operators to manage risk and increase resiliency through AI-powered solutions. Our mission is to make communities more resilient.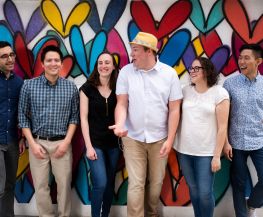 Digital Media • Enterprise Web
Pico is customer software for the next chapter of the Internet economy. We're designing tools that empower online businesses to be built around audience relationships. From journalists and their readers to creators and their fans, we see a new wave of Internet entrepreneurship centered on trust and community.