Payments, Digital Media, Company Equity, Redis, Disability Insurance
3 Companies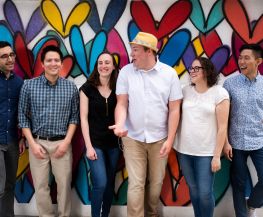 Digital Media • Enterprise Web
Pico is customer software for the next chapter of the Internet economy. We're designing tools that empower online businesses to be built around audience relationships. From journalists and their readers to creators and their fans, we see a new wave of Internet entrepreneurship centered on trust and community.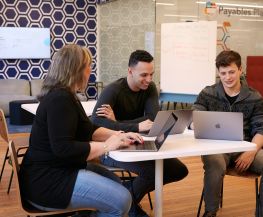 Teampay is the first purchasing software built for fast-growing, technology-enabled businesses. The way companies spend money has changed, rendering most expense management tools obsolete. Our products empower businesses to request, approve and track spending in real-time.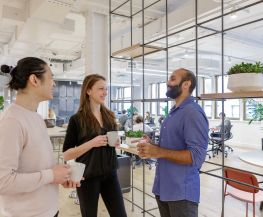 Fintech • Machine Learning
Riskified is the AI platform powering the eCommerce revolution. We use cutting-edge technology, machine-learning algorithms, and behavioral analytics to identify legitimate customers and keep them moving toward checkout. Riskified has reviewed hundreds of millions of transactions and approved billions of dollars of revenue for merchants.