Payments, Digital Media, Redis, Django, Disability Insurance
2 Companies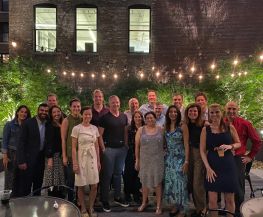 We are a healthcare innovation company reinventing the point of care to facilitate better outcomes for patients, caregivers, and healthcare professionals. Through partnerships with health advocacy groups, leading content creators and brand sponsors, we make critical moments more impactful by bringing educational content into the physician's office.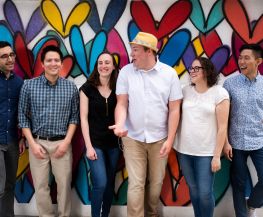 Digital Media • Enterprise Web
Pico is customer software for the next chapter of the Internet economy. We're designing tools that empower online businesses to be built around audience relationships. From journalists and their readers to creators and their fans, we see a new wave of Internet entrepreneurship centered on trust and community.