Payments, Digital Media, Redis, Disability Insurance, Spark
2 Companies
DoubleVerify is the leading independent provider of marketing measurement software, data and analytics. We authenticate the quality and effectiveness of digital media for the world's largest brands and media platforms. Leveraging cutting-edge technology, we deliver media transparency and accountability for companies that span every major vertical.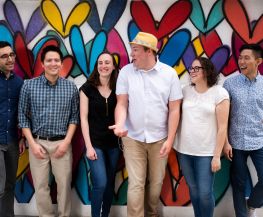 Digital Media • Enterprise Web
Pico is customer software for the next chapter of the Internet economy. We're designing tools that empower online businesses to be built around audience relationships. From journalists and their readers to creators and their fans, we see a new wave of Internet entrepreneurship centered on trust and community.