Payments, Digital Media, Redis, Disability Insurance, Social Impact
3 Companies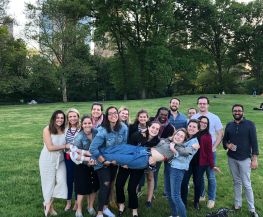 Healthtech • Information Technology
Our mission is to improve lives of people with mental health conditions through technology and services.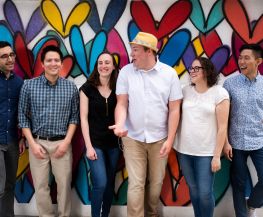 Digital Media • Enterprise Web
Pico is customer software for the next chapter of the Internet economy. We're designing tools that empower online businesses to be built around audience relationships. From journalists and their readers to creators and their fans, we see a new wave of Internet entrepreneurship centered on trust and community.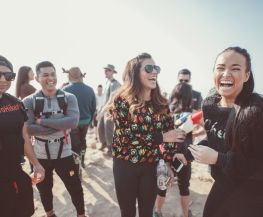 Events • Information Technology
Meetup brings people together in thousands of cities to do more of what they want to do in life. It is organized around one simple idea: when we get together and do the things that matter to us, we're at our best. And that's what Meetup does. It brings people together to do, explore, teach and learn the things that help them come alive.