Digital Media, Internet of Things, Redis
2 Companies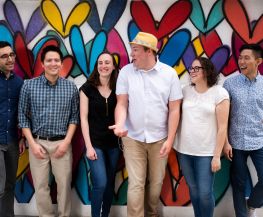 Digital Media • Enterprise Web
Pico is customer software for the next chapter of the Internet economy. We're designing tools that empower online businesses to be built around audience relationships. From journalists and their readers to creators and their fans, we see a new wave of Internet entrepreneurship centered on trust and community.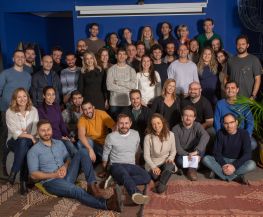 Artificial Intelligence • Internet of Things
We're solving real problems for real people, giving our customers superior insights into the health and performance of the machines they use to make products, deliver services and improve lives. We want to create a world in which people can always rely on machines that matter.