Machine Learning, Generous PTO, MySQL, CodeIgniter, Express, Disability Insurance
3 Companies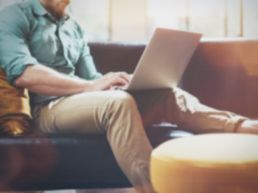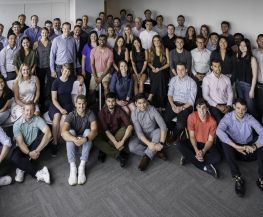 Artificial Intelligence • Fintech
AlphaSense is a revolutionary business insights platform for professionals. Our AI search engine combines internal content with valuable business and market information including broker research, call transcripts, company data and news. With AlphaSense, corporations and financial firms can make confident decisions quickly and win in their markets.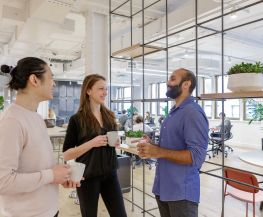 Fintech • Machine Learning
Riskified is the AI platform powering the eCommerce revolution. We use cutting-edge technology, machine-learning algorithms, and behavioral analytics to identify legitimate customers and keep them moving toward checkout. Riskified has reviewed hundreds of millions of transactions and approved billions of dollars of revenue for merchants.