Machine Learning, MySQL, CodeIgniter, Django, Group brainstorming sessions
3 Companies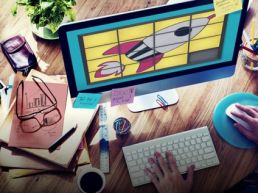 Revolut is a one stop FinTech platform for retail and business users. Founded in London in 2015, we've had explosive growth, reaching over 4 million users and raising $330m+ in top VC funding and valued at ~ $1.7Bn in 2018. Revolut utilizes technology, data and design to offer sleek products such as global spending, cards, fx and remittances

Artificial Intelligence • Cloud
Paperspace is a high-performance cloud computing and ML development platform for building, training and deploying machine learning models. Tens of thousands of individuals, startups, and enterprises use Paperspace to iterate faster and collaborate on intelligent, real-time prediction engines.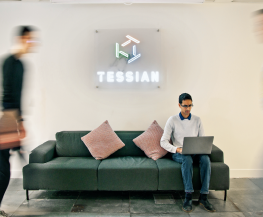 Artificial Intelligence • Machine Learning
Tessian is a machine intelligent email security platform to automatically prevent cybersecurity threats like spear phishing, misaddressed emails, unauthorized emails (data loss) and non-compliance.