Machine Learning, MySQL, CodeIgniter, Robotics, Friends outside of work, Time allotted for learning
2 Companies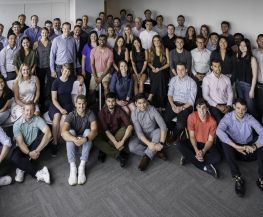 Artificial Intelligence • Fintech
AlphaSense is a revolutionary business insights platform for professionals. Our AI search engine combines internal content with valuable business and market information including broker research, call transcripts, company data and news. With AlphaSense, corporations and financial firms can make confident decisions quickly and win in their markets.

Artificial Intelligence • Cloud
Paperspace is a high-performance cloud computing and ML development platform for building, training and deploying machine learning models. Tens of thousands of individuals, startups, and enterprises use Paperspace to iterate faster and collaborate on intelligent, real-time prediction engines.