Machine Learning, MySQL, CodeIgniter, Flask, Robotics, Team workouts, Time allotted for learning
2 Companies

Artificial Intelligence • Enterprise Web
Urbint is an international enterprise software company that enables utilities and infrastructure operators to manage risk and increase resiliency through AI-powered solutions. Our mission is to make communities more resilient.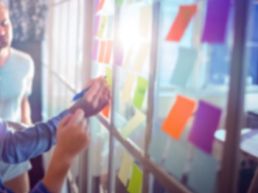 Artificial Intelligence • Healthtech
Our vision is to eliminate errors in radiology and make the best diagnostic care available to everyone. We are an experienced team of clinicians, technologists, and industry professionals building state-of-the-art AI software to improve patient outcomes.