Travel, Machine Learning, MySQL, CodeIgniter, Robotics, Partners with Nonprofits
2 Companies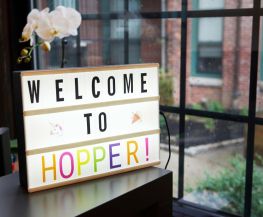 Hopper is the smart way to book travel on your phone. Combining massive amounts of data and advanced machine learning algorithms, Hopper predicts and analyzes airfare and accommodation to save users money and enable them to travel more often.

Artificial Intelligence • Cloud
Paperspace is a high-performance cloud computing and ML development platform for building, training and deploying machine learning models. Tens of thousands of individuals, startups, and enterprises use Paperspace to iterate faster and collaborate on intelligent, real-time prediction engines.