Machine Learning, MySQL, CodeIgniter, Python, Open door policy, 500+ employees
3 Companies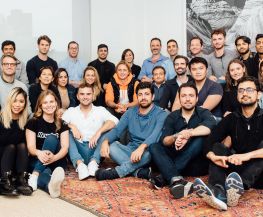 Revolut is a one stop FinTech platform for retail and business users. Founded in London in 2015, we've had explosive growth, reaching over 4 million users and raising $330m+ in top VC funding and valued at ~ $1.7Bn in 2018. Revolut utilizes technology, data and design to offer sleek products such as global spending, cards, fx and remittances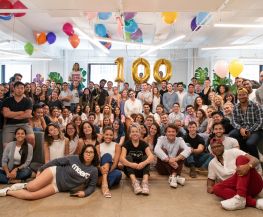 Artificial Intelligence • Computer Vision
Founded in 2016, Meero aims to revolutionize the world of photography by allowing photographers to dedicate themselves to their passion. From developing income streams to market research, invoicing, post-production work, and delivery, Meero takes care of all of the laborious and time-consuming tasks which make the industry challenging to work in.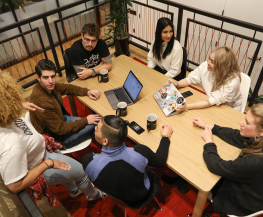 Co-Working Space or Incubator • Machine Learning
WeWork's rapid growth is driven by our technology - the majority of which has been built in-house - which spans R&D, construction, real estate and design, as well as community experiences. We're much more than just a dynamic co-working space or incubator. Technology is woven into everything we do.