Zend, Paid Sick Days
2 Companies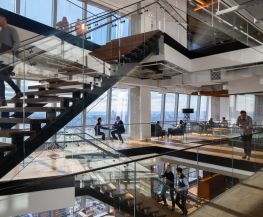 Angel or VC Firm • Artificial Intelligence
BCG Digital Ventures is a corporate investment and incubation firm. We invent, build, scale and invest in startups with the world's most influential companies.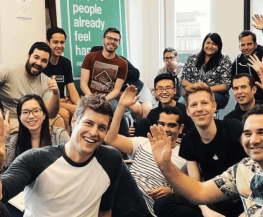 Consumer Web • Healthtech
Talkspace is the world's leading online therapy company. Talkspace has been used by more than one million people, and we have 2000+ therapists on our platform. We're quickly showing the world that therapy and technology are a great combination!