Digital Media, Flexible Work Schedule, C#, Ruby
3 Companies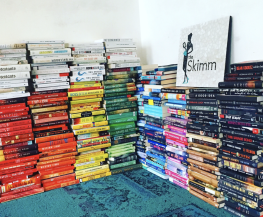 theSkimm makes it easier to live a smarter life. theSkimm does this by integrating the info that this audience need into their routines-introducing them to new products and services and helping them engage with the world around them.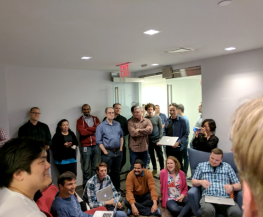 We're a well-funded start-up within Discovery Communications. A small but mighty team working at the crossroads of tech and entertainment. As content creators in the digital space, we're building on the Discovery legacy by using technology to create more immersive viewing experiences for iconic brands including Discovery Channel, TLC, Science & ID....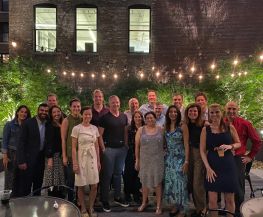 We are a healthcare innovation company reinventing the point of care to facilitate better outcomes for patients, caregivers, and healthcare professionals. Through partnerships with health advocacy groups, leading content creators and brand sponsors, we make critical moments more impactful by bringing educational content into the physician's office.