Ruby, Time allotted for learning, 201 - 500 employees
3 Companies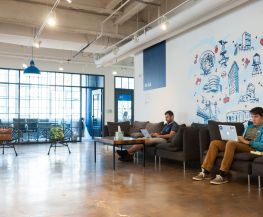 We take the busyness out of running a business. Justworks helps entrepreneurs and businesses grow with confidence by giving them access to big-company benefits, automated payroll, HR tools, and compliance support — all in one place.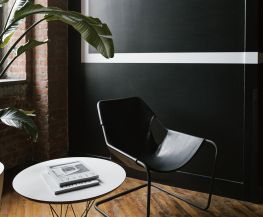 Work & Co (work.co) defines and launches digital products millions of people love using every day. We've become the go-to technology and design partner for many of the world's most respected companies, including Google, Epic Games, IKEA, Apple, Lyft, Equinox, YouTube, T-Mobile, Acorns, Etsy and Planned Parenthood.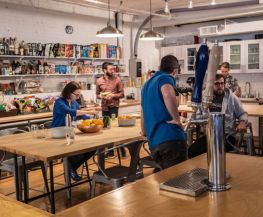 Betterment is one of the largest independent online financial advisors. Our mission is to empower customers to make the most of their money, so they can live better. We are realizing this mission by building a world-class financial planning and investment tools that are available to everyone, not only the ultra-wealthy.