Big Data, Parking, Some Meals Provided, Spark, Someone's primary function is managing the company's diversity and inclusion initiatives
3 Companies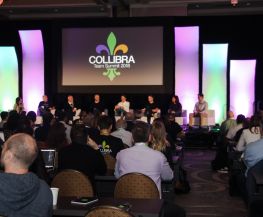 Collibra is the Data Intelligence company, accelerating trusted business outcomes by connecting the right data and insights with algorithms for all Data Citizens through the Collibra platform. We enable Data Citizens to transform their organizations into modern digital enterprises that are ready to collaborate, innovate, and grow.

Big Data • Marketing Tech
Simon Data is the first and only enterprise customer data platform with a fully-integrated marketing cloud. Our platform empowers businesses to leverage enterprise-scale big data and machine learning to power customer communications in any channel. Simon's unique approach allows brands to develop incredible personalization capabilities.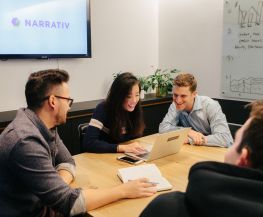 Narrativ is building a better internet for shoppers. We connect millions of products with the content created about them to transform consumers' shopping experience. Our flagship product, Smartlinks, generates billions of datapoints per month, which feed back into our system to improve our platform every second of every day.